It may be the first day of Spring, but it sure doesn't feel like it in Portland. This last week has been filled with snow flurries, hail and rain. Where is my sun?! Where is my stroll through the cherry blossom trees?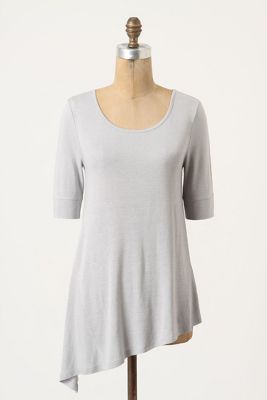 These happen to be mine already in creme.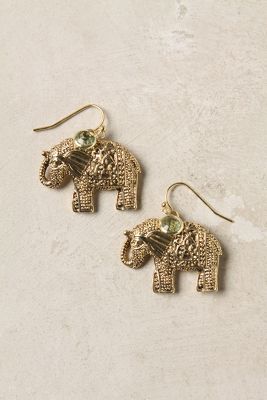 In my dream world...this is what I would be wearing while I stroll (dance) around in the park. There would also be a lot of high fives going around and maybe some singing along with the bluebirds.