Here's the dealio. Over the past few weeks I have experienced a little too much chaos than I prefer. Not okay, especially when it interrupts my bloggin' time. One of my bigger life changes has been the acquisition of a new job. Hooray! On August 22nd I will be transitioning from this to....a more casual something (Not really sure what to call it). I will be working with kiddos on a one-to-one basis, meaning goodbye heels and slacks, and hello jeans. This is pretty much heaven for a post-grad (or is it just me?). No need to purchase uncomfortable clothing that will only be worn Monday thru Friday 8 to 5. Don't get me wrong, I love dressing up, but if I could chose, I would be wearing jeans and ballet flats.
So in honour of this job I give you the new and improved work outfit for moi.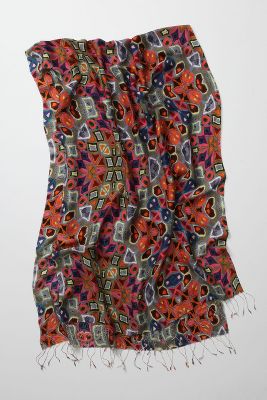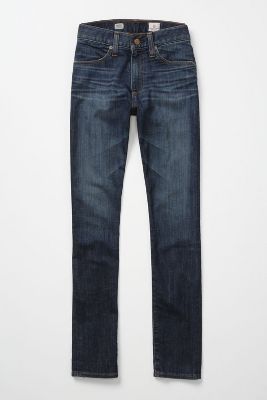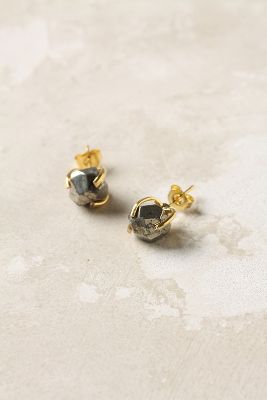 or if I am feeling real zesty...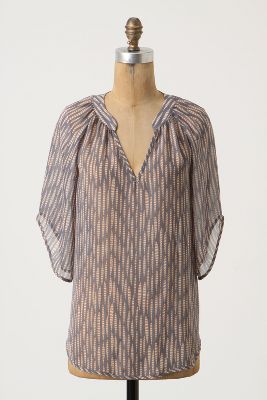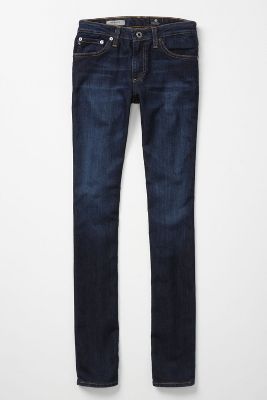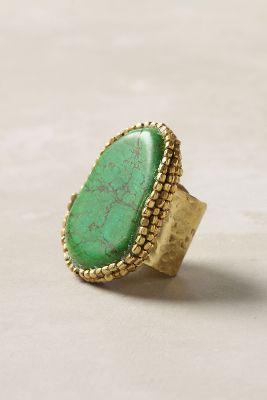 I hope you noticed, that by "zesty" I meant I added boots to this equation.